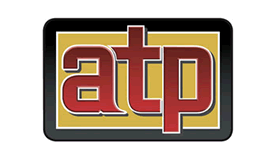 About American Technical Publishers
Materials include textbooks, workbooks, instructor resource guides, and digital media. It is the only employee-owned career and technical publisher in the US

A client since 2007, Eclipse provides software and services to manage ATP's complex author royalties."We have worked with Eclipse for the past 5 years. They are very committed to client satisfaction and their product ERRMS is extremely flexible in fulfilling our royalty needs." Michael W. Tarasiewicz, American Technical Publishers, Inc

For more information on how the Eclipse Royalty and Rights Management Solution could help your organization, please contact us on +1 201 746 6255, or register your interest here and we will call you back.