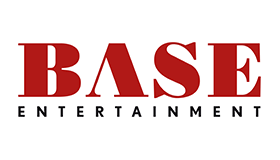 Base Entertainment
BASE develops, produces and manages intellectual properties which reach audiences through various platforms, including live, digital, broadcast and licensing.

A client since 2012, Eclipse maintains and supports Base's Microsoft Dynamics GP financial system.

For information on how Dynamics GP could help your organization, please call +1 201 746 6255 or register your interest here.