A recent research report undertaken by Redshift Research on behalf of Eclipse found that finance professionals are positive about the benefits of electronic document management systems (EDMS), with cost savings (54%), efficiency gains (46%) and reducing storage (30%) the primary reasons cited.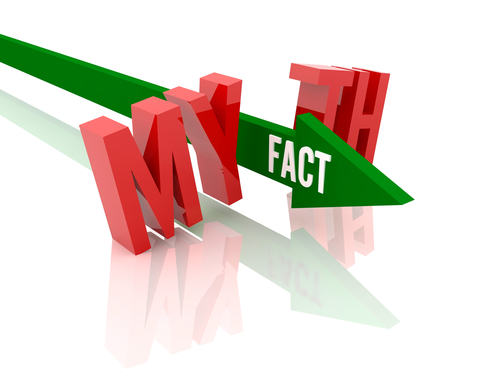 So given the clear financial, efficiency and wider business gains on offer, why are more businesses not exploiting EDMS to transform the finance department? The key reasons for non-adoption of EDMS appear to be based on misunderstanding. Over a third of respondents (34%) cite fear of data loss as a barrier to adoption; yet as long as correct back-up procedures are in place, the process of scanning and storing documents is actually far more secure than traditional paper-based processes. Invoices are scanned, saved immediately to disk and backed up to a different location, creating two records, one of which is often off site.
A third (33%) also believe that their auditor requires paper-based documents. Yet on the basis that HMRC has approved the use of scanning solutions there should be no major issue with auditors. There are instances where organisations or auditors may prefer to retain the original documents – for example, for Direct Debit mandates – but these can be scanned and the originals stored securely off-site. From an auditor perspective, not only can scanned images be printed at any time if required, but the real-time search facility transforms the audit process, reducing time and costs for the business.
This lack of confidence in data security and audit requirements may explain why so few organisations have made real attempts to achieve wholesale electronic document management processes. Yet by ignoring EDMS companies are missing out on a number of benefits:
Significant reduction in print and postage costs
Efficient and fast search and retrieval of documents for review and electronic distribution
Data captured during scanning and approval process can automate posting into the financial system
Improved management of supplier relationships to drive down costs
Improved payment timescales
Take advantage of early settlement discounts
From a reduction in invoice processing time to meeting new payment regulation, effective management of electronic documentation is the key to improving efficiency in the finance department.
For a free copy of the Eclipse Research Report, 'Researching the Future of Efficient Finance', and more advice on how you can automate core financial processes: