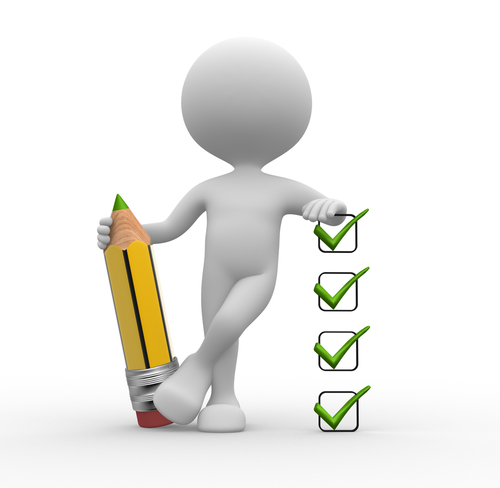 Organisations are under increasing pressure to demonstrate regulatory compliance, not only to maintain their standing and reputation in the market, but in extreme cases, to avoid criminal charges. However, with a growing number of government and regulatory body rules being introduced many companies are struggling to keep internal business process documentation and guidelines up to date. It is often a very costly and time consuming exercise for organisations to amend their existing process documentation to ensure compliance with the latest regulatory changes.
So what can be done to simplify this process? The implementation of a Business Process Management (BPM) solution could certainly help to manage the costs and risks associated with updating and amending business process documentation, whilst at the same time simplifying the communication of such changes to all relevant staff. As covered in our recent blog post, 'Why implement a business process management solution?', BPM solutions support the creation, management and ongoing optimisation of an organisation's business processes. Although increasing efficiency is a major driver for implementation, one of the key drivers is assisting with compliance issues. A BPM solution enables an organisation to create a centrally managed and approved business process repository that contains information about required compliance, quality, risk and business controls.
There are two main ways in which organisations can leverage a BPM solution to address the ever-expanding compliance burden:
With a BPM solution, existing business processes can be quickly amended and new ones created via a standard user interface, using a consistent auditable and controlled method. Once authorised, the changes or new guidelines/policies can be published to an intranet and made available for users to view immediately.
Documentation can be produced that shows what a business process is, how it matches the organisation's procedures and whether it is followed or not. This is particularly helpful in an audit as it can show proof of compliance on demand.
At Eclipse, we have recently added the UXC Eclipse Business Process Solution to our solution portfolio. The solution can assist in effectively capturing business processes and dynamically hyperlinking them to various policies, procedures, risks and key controls, to help ensure compliance. In addition to generic compliance, this solution also comprises set of specific pre-defined business process suites for major financial management solutions, including Infor SunSystems, Microsoft Dynamics GP, Microsoft Dynamics AX, Microsoft Dynamics NAV and Microsoft Dynamics CRM.
To find out more about how the UXC Eclipse Business Process Solution can address compliance, call us on +44 (0)203 866 8800, or register for our upcoming introductory webinar, taking place on Thursday 22nd May 2014 at 2pm BST:

Alternatively, visit our solution page or call +44 (0)203 866 8800.