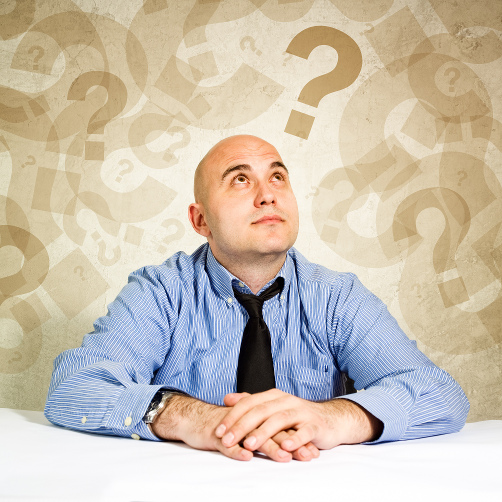 Accounting and finance teams are looking to close their books faster. Completing the accounting cycle quickly and accurately is a good indicator of efficiency. Ensuring efficient processes are in place for controlling the financial close can not only reduce the time it takes to close, but also reduce costs, improve accuracy and reduce risk.
The number of days it takes to complete the financial close varies between organisations and can depend on the complexity, staff and resources of the company. For example, an international organisation with multiple subsidiaries operating in different time-zones will most likely take longer to close its books than a company with a single location.
Unfortunately, far too many organisations still rely heavily on spreadsheet driven processes to complete their financial close, which are not only slow and cumbersome, but can lead to a multitude of errors and problems, as described in a recent post. Finance teams can benefit from automating some of the manual processes that take place in spreadsheets, such as account reconciliations and transaction matching, to achieve a faster close. According to Ventana benchmark research, 'Organizations that automate the process the most close soonest: 43 percent of those companies complete their monthly process in one to four business days, compared to 27 percent that have automated some and 16 percent that have automated little or none.'
The less time it takes to close the books, the more time finance executives have to focus on value-added activities, such as analysis and reporting. However, it is important to bear in mind that organisations must obtain the right balance between quickness, accuracy and flexibility in their close.
If you would like to see how your finance team could reduce their monthly and quarterly closes processes by a few days, then it is time to consider a financial close solution such as, the BlackLine Finance Controls & Automation Suite. BlackLine provides end-to-end functionality that streamlines mundane, spreadsheet-based close processes with automated and auditable workflow, enabling organisations to reduce their time to close by up to 40%. Furthermore, organisations can lower the cost of their close by removing paper, printing and storage costs and audit-related time and materials.
For further infromation, feel free to view our related financial close blog posts, contact us on +44 (0)203 866 8800, send an email, or download the BlackLine Overview brochure: