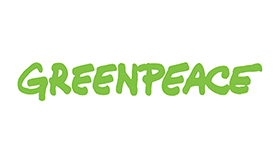 About Greenpeace International
Greenpeace International has been an Eclipse client since 1987 (the year that Eclipse was established in Europe). During this time, Eclipse has developed a very close working relationship with Greenpeace providing business system implementation and services to support their finance functions internationally. We also work with Greenpeace UK (client since 2011), Greenpeace Onlus (client since 2012) and Fundacion Greenpeace Argentina (client since 2012).

Business areas supported by Eclipse include, international financial and management accounting, management reporting and analytics, EFT and staff expense management systems.

For more information on the solutions and services Eclipse are able to provide to Not for Profit Organisations, please contact us on +44 (0)203 866 8800, or register your interest here and we will call you back.