The Challenges
Not for Profit (NfP) organisations face a number of unique challenges, such as meeting the compliance demands of the Charity Commission Statement of Recommended Practice (SORP) and producing a Statement of Financial Activities (SOFA), as well as handling the auditing demands of funders and grants.
Our NfP Industry Focus
We have over 30 years' experience implementing and supporting market leading finance and business management solutions for organisations operating in the NfP industry all over the world. We understand the sector's unique accounting requirements.
Our Solutions
Who We Have Helped
We have worked with a variety of NfP organisations over the years, including: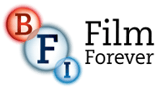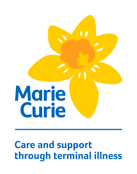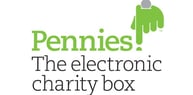 For further information on how we can help your NfP organisation streamline its core accounting and finance processes please get in touch on +44 (0)203 866 8800, or request a callback from Gary, CEO of Eclipse: