The Challenges
Many organisations operating in the financial services industry still rely on spreadsheets for their finance, accounting and reporting processes, especially around the financial close. A spreadsheet-driven close is time consuming and inefficient and is also very risky. A simple spreadsheet error can lead to a financial disaster, from unhappy shareholders, to fines, or even the end of a business.
Spreadsheets are also unable to provide the big picture of an organisation's finances and provide information as to who is on schedule with closing tasks. This means decisions are not made on real-time data and finance and accounting staff are bogged down with manual tasks, instead of focusing on analysis. Spreadsheets are also a hindrance to scalability. To grow effectively, any financial organisations must scale effectively in every process, including matching transactions, managing multiple currencies and validating. Spreadsheet-driven closes mean recruiting more accounting staff to keep up with the increasing workload involved in the expanding close.


Our Financial Services Industry Focus
We have over 30 years' experience implementing and supporting market leading financial management solutions for organisations operating in the financial services industry all over the world. We understand the sector's unique accounting requirements. The services and solutions we deliver focus on minimising risk, maximising efficiency and providing unprecedented visibility into all aspects of an organisation's business systems. Our solutions are suitable for large and small companies and across all types of financial service organisation, including insurance and brokering companies to merchant bankers and private equity firms.


Our Solutions
Who We Have Helped
We have worked with a wide-range of financial service companies over the years, including: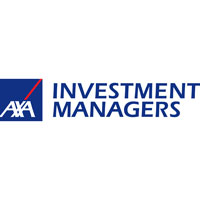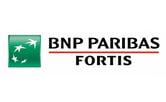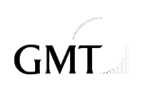 For further information on how we can help your financial service organisation streamline its core accounting and finance processes please get in touch on +44 (0)203 866 8800, or request a callback from Gary, CEO of Eclipse: