The Challenges
Global retail organisations process large volumes of cash and credit card transactions daily, across many channels and locations. Accountants are often left to manually process those transactions to manage inventory, create and post journal entries and report account balances, as well as stay ahead of fraudulent activity. Relying on spreadsheet-based accounting continues to increase the risk of mistakes and errors for retail organisations.
Our Retail Industry Focus
We understand the retail sector's unique accounting requirements. We provide financial and business management solutions to help modernise retail accounting operations. Our solutions help the retail industry achieve greater productivity and detect accounting errors before they become problematic.
Our Solutions
Who We Have Helped
We have worked with a variety of retailers over the years, including: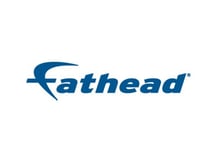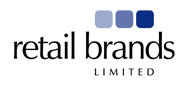 For further information on how we can help your organisation streamline its core accounting and finance processes please get in touch on +44 (0)203 866 8800, or request a callback from Gary, CEO of Eclipse: