About Sharperlight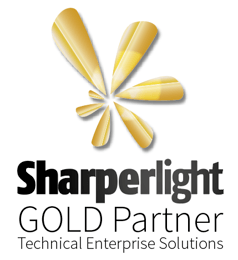 Sharperlight provides live, out of the box access to a wide variety of popular business systems, including SAP Business One, Microsoft Dynamics ERP and Infor SunSystems. With the development of a Custom Datamodel, an intelligent connector to the application database, it can also extend access to any solution and its data sources, delivering a comprehensive, enterprise wide BI solution.
Benefits at a glance:
Short timeframe implementation – implementation is quick and effortless, despite the potential complexities of integration with existing business systems.
Increased accuracy – more accurate information due to the ability to quickly and easily report from multiple databases.
Enhanced decision making – better business decisions are made due to the increased accuracy that is achieved through greater visibility. Users are able to view information that was previously inaccessible by drilling down directly into source data.
Time and money savings – the solution runs on top of a moderate sized SQL Server and it is able to return complex data queries searching many files often faster than large scale production servers, such as Oracle.
More proactive staff - data is seamlessly uploaded into an organisation's finance system automatically, so days saved in report writing can be put into more value-add activities, such as quality checking.
As the only Sharperlight Gold Partner and Technical Enterprise Solutions Provider we provide a range of Sharperlight services to help organisations leverage the Sharperlight reporting and business intelligence application.