The Challenges
Whilst many insurance companies have modernised the way they manage their customers, policies, referrals and even commissions, many are yet to modernise and streamline their finance and accounting processes, particularly the financial close.
Organisations are still relying on spreadsheets to manage the close, which is not only time consuming, but can result in unnecessary errors. There is also a lack of visibility into transactions, so key decisions are based on guesswork. This is a major risk for insurance organisations where accuracy and accurate forecasts are critical.


Our Insurance Industry Focus
We have over 30 years' experience implementing and supporting market leading finance and business management solutions for organisations operating in the insurance industry all over the world. We understand the sector's unique accounting requirements. The services and solutions we deliver focus on minimising risk, maximising efficiency and providing unprecedented visibility into all aspects of an organisation's business systems.


Our Solutions
Who We Have Helped
We have worked with a wide-range of insurance companies over the years, including: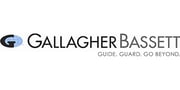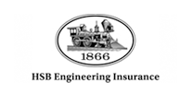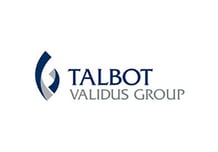 For further information on how we can help your insurance organisation streamline its core accounting and finance processes get in touch on +44 (0)203 866 8800 or request a callback from Gary, CEO of Eclipse: