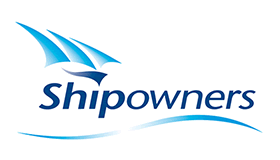 About The Shipowners' Protection Limited
The club is a member of the International Group of P&I Clubs www.igpandi.org which represents over 90% of the world's ocean-going tonnage.

A client since 2008, Eclipse provides Shipowners with consulting and support services around the financial and management accounting function. In addition, Eclipse has worked closely with Shipowners to design and develop integrated solutions to help streamline the cash management/allocation and international branch accounting processes.

For more information on the solutions and services Eclipse are able to provide to organisations operating in the insurance sector, please contact us on +44 (0)203 866 8800, or register your interest here and we will call you back.