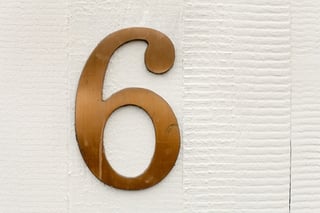 Back at the end of 2015, Professional Advantage announced the release of B4Bv6, the tool which provides an automated link between the payables module within Infor SunSystems and your bank for Electronic Funds Transfer (EFT) software or internet banking. B4B enables users to review and approve payments in a secure, auditable environment helping fraud prevention. The tool has a large library of banking formats, spanning across the globe and supports CHAPS, Faster Payments, BACS, SWIFT, SEPA and many more.
The latest version of the solution B4Bv6 has seen a complete rewrite of the software in a new base language to future proof the solution and align the application into the Professional Advantage framework. This includes a sharp new user interface, which provides a fresh look and feel as well as some key functional enhancements. The latest release also includes a variety of features making B4B a powerful out-of-the-box payments management tool.
Major new functionality in B4Bv6 includes web deployment. The tool can now be deployed through the web to allow access to the application through a range of browsers. This makes it much easier for organisations to access the payments tool to, not limited to, create a bank file or validate payments from any remote location through an internet enabled device. For further details, check out the B4B for the Web brochure.
If your organisation uses Infor SunSystems and does not already have B4B or if you are an existing user of Infor SunSystems B4Bv5 and would like to find out more about the latest release feel free to contact us on +44 (0)203 866 8800. Alternatively, download the brochure: