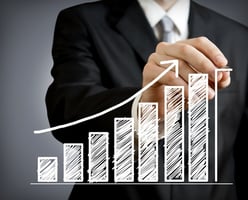 Last year we launched the Support Portal to provide an additional option for contacting the Eclipse support team. The Support Portal enables clients to log, monitor and update support cases in a self-service manner.
Back in May this year we launched the Support Portal Knowledge Base. The Knowledge Base enhances our Support Portal service by providing a means for clients to search for potential solutions to their support cases. Since May, we are pleased to announce that we have grown our solutions base from 200 to over 300 solutions available for clients to search through. The solutions cover our range of finance and business management systems, from Infor SunSystems, through to PROACTIS and Sharperlight.
We encourage our clients to start using the Support Portal and Knowledge Base if they are not already using these platforms as they provide a great alternative to calling or emailing the helpdesk.
If you have any queries, please call us on +44 203 866 8801 or contact the Eclipse helpdesk team: