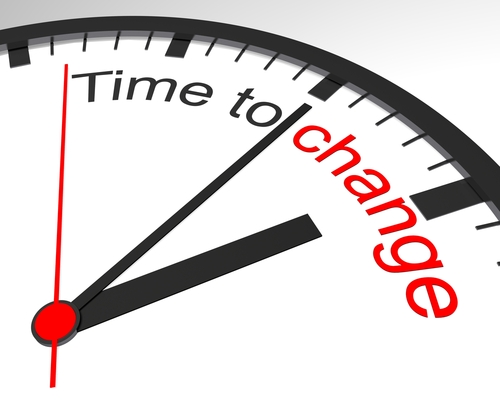 Sage has announced that it is retiring support for Sage 50 Accounts v2008, v2009 and Instant Accounts v14 on 30th April 2013. If you are a user of one of these versions of Sage it means that from this date onwards you will no longer be able to renew your SageCover for support. On top of this, you will not be able to directly upgrade your version to the latest release of the software. In the future, if you choose to upgrade, data will need to be transferred manually. After this date, you will also be charged the full retail sales price for the latest edition of the software, unless you purchase 'SageCover Extra' membership – a support service that ensures your software is up-to-date amongst other things.
Meanwhile, at last year's annual customer and partner Summit, it was announced that other versions of Sage are heading in the same direction. Many were surprised to hear that Sage 500 will be phased out from 2017. Other releases, including, Sage Pro ERP, Sage PFW ERP and possibly Sage BusinessVision Accounting and Sage BusinessWorks Accounting are also facing an end of life in the near future.
For Sage users facing an upcoming support end of life, it may be a suitable time to consider an alternative solution that can deliver greater business benefits going forward. We consider Infor SunSystems to be a suitable Sage alternative. The Sun accounting system is a flexible and robust accounting solution that supports growth and easily adapts to changes in financial legislation and reporting requirements. Feel free to check out our recent blog post on '5 Signs Your Organisation has Outgrown Sage' to find out whether your organisation is ready for a change. You may also be interested in our 'Infor SunSystems: 10 Business Benefits' post to learn more about the strengths of the latest release of Infor SunSystems.
If you would like to discuss your accounting system options with us, feel free to get in touch: